The STDF Virtual Library is an electronic information system containing SPS-related documentation, which provides public access to a wide range of SPS-resources

What is the purpose of the Virtual Library?
Enhance access to SPS-related information resources to inform and support decision-making, technical assistance activities and policy development

Facilitate STDF's role as a knowledge platform for exchanging SPS-related information, sharing experiences, and identifying and disseminating good practices
What kind of information is included in the Virtual Library?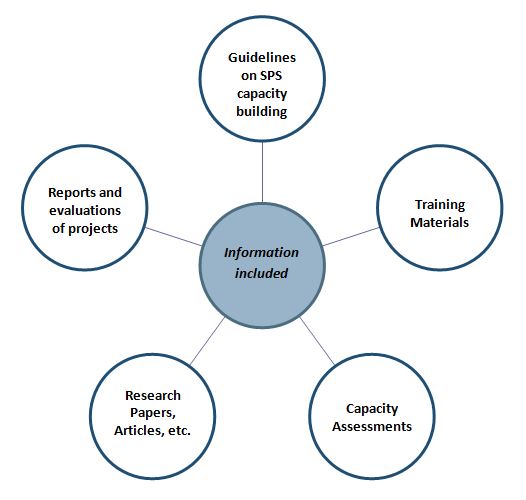 All the information included is publicly available.
Try out the Virtual Library now

Simple Search
If you would you like to share your documents through the STDF Virtual Library, please send them to the STDF Secretariat by email (STDFSecretariat@wto.org)