Melvin Spreij - Secretary
Melvin heads up the Standards and Trade Development Facility (STDF) Secretariat. He oversees STDF's Trust Fund, totalling more than US$55 million since 2006 and supporting over 160 projects in Africa, Asia-Pacific, Latin America and the Caribbean. Leading a team of five experts, Melvin manages STDF's global knowledge platform, working closely with STDF's partner agencies (FAO, OIE, World Bank, WHO and WTO), donors, developing country governments and the public and private sector.
Melvin has longstanding expertise in trade, development, agriculture and law, as a Counsellor in the Agriculture and Commodities Division of the WTO, and previously at FAO and other international organizations. He holds a civil and business law degree from the State University Leiden, The Netherlands and has published widely on leading policy areas covering sustainable development and natural resources.
Marlynne Hopper
Since joining the STDF in 2008, Marlynne has led on innovative knowledge tools from facilitating safe trade to public-private partnerships and prioritizing SPS investments for market access, and managed a US$6.4 million portfolio of 16 projects and project preparation grants in Africa, Asia and Latin America. From 1995 to 2008, Marlynne worked on leading policy analysis and capacity development focused on agricultural and rural development, including with FAO, GIZ and the World Bank. Marlynne lived and worked in Southeast Asia from 1998 to 2001. She holds a Master's Degree in International Affairs from Georgetown University, Washington D.C.
Pablo Jenkins
Pablo holds a bachelor's degree in Biochemistry and Molecular Biology with a focus on plant biology. He also holds a master's degree in International Economics from the University of California, San Diego. Pablo has worked in both the SPS and TBT sections of the World Trade Organization and joined the STDF team in 2011.
Roshan Khan
Roshan holds a dual bachelor's degree in Law and Social Sciences from the Lahore University of Management Sciences. She also holds a master's degree in International Trade and Economics from the University of Barcelona. Roshan joined the STDF team in October 2013. Previously, she has worked in legal consultancy and commercial law.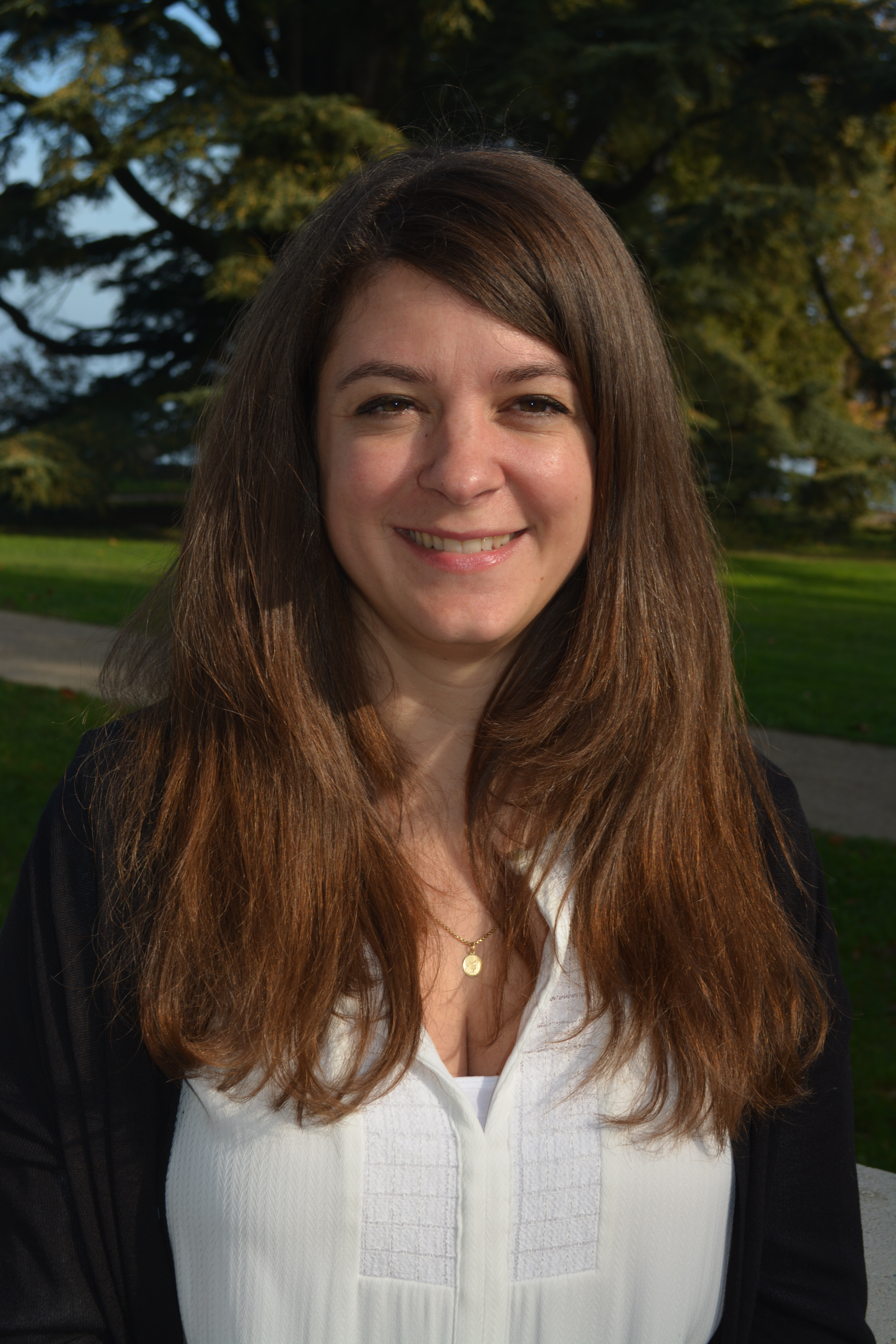 Paola Michelutti
Paola is responsible for the operational management of the STDF Secretariat. With over nine years' experience at the World Trade Organization and an extensive network, she works to support the operations of the Secretariat and the wider STDF partnership. Paola brings a passion for languages (being fluent in French, Italian, English and Spanish) and a flair for communications to overseeing the design, publication and translation of STDF's leading knowledge products and to managing STDF's flagship events.
Simon Padilla
Joined the STDF team in 2007. He holds a MA in Economics from the Université Catholique de Louvain and a MS in International Economics and Development from the University of Namur in Belgium. Simon's current work focuses mainly on projects and other activities involving countries in Latin America and the Caribbean. He has worked on international trade related issues at the WTO since November 2006.